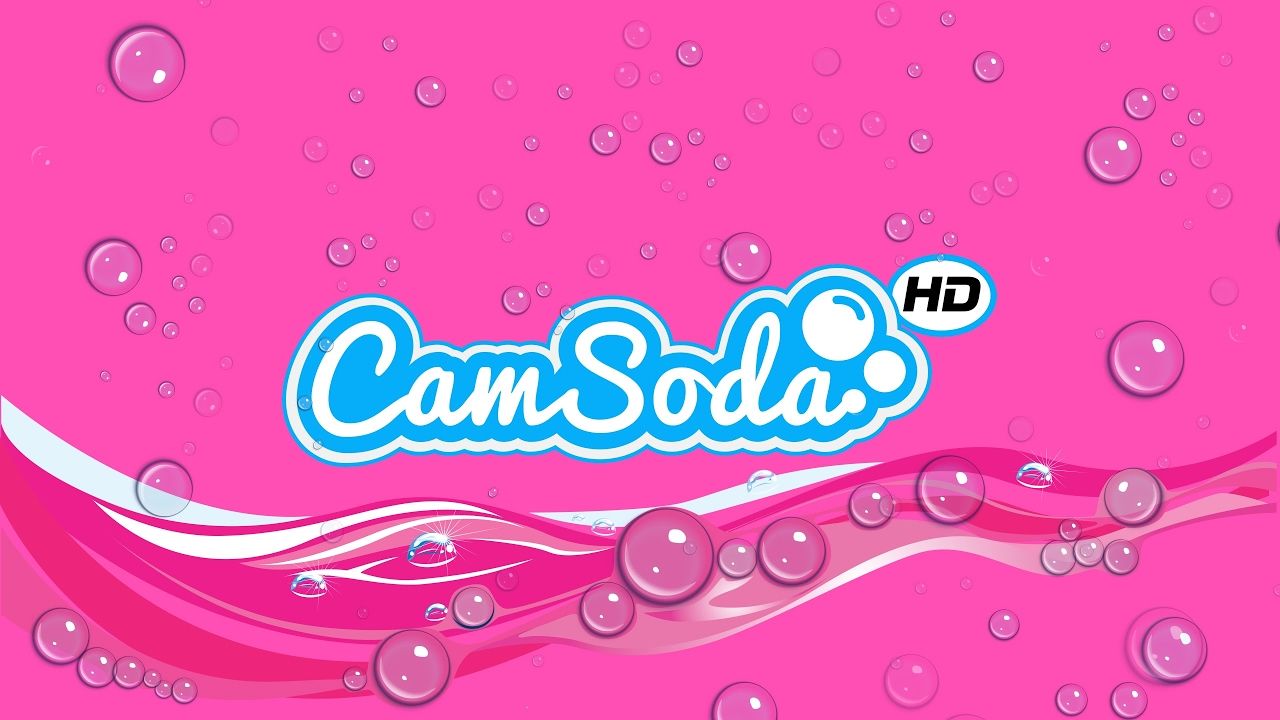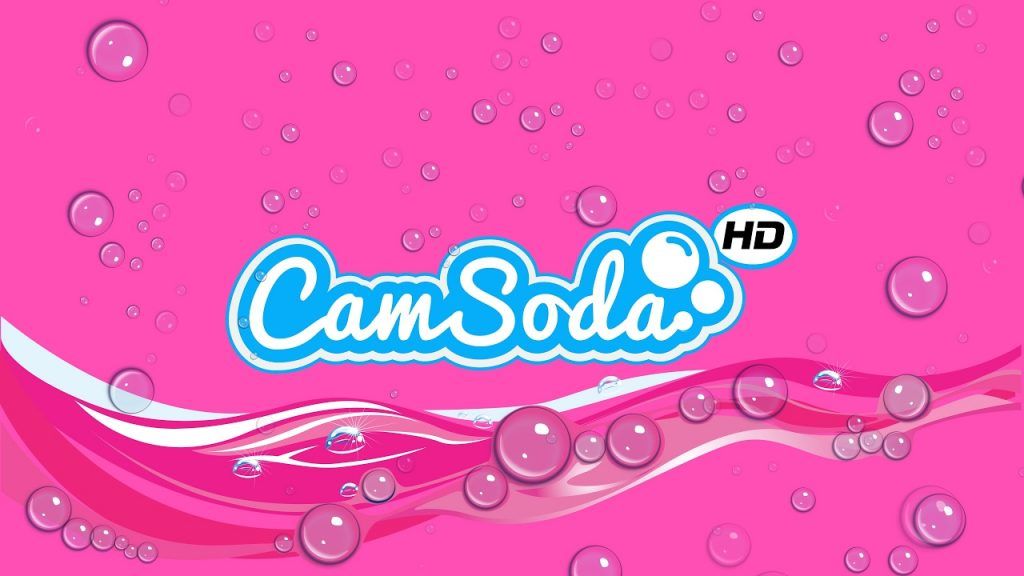 CamSoda has grown to become one of the most appreciated live sex cam sites in the world and for some good reasons. Everything about this website is just so convenient that you literally have no idea what to do first. The variety they have is phenomenal, the performers really get into their acting, and the site is easy to navigate. It is not surprising to learn that this is one of the best sites in the world.
WORLD's HOTTEST Sex Cam Site Waiting Just For YOU! Visit
Camsoda.com
All in all, it is a leading website in an overcrowded industry which is another amazing feat of itself. There are so many different types of adult websites out there that it is hard to keep users dedicated to one site. But the creators of Camsoda have done it. So many new users would still have to ask themselves – is it really worth my money? Hard to tell, but this CamSoda review will reveal all of its secrets. Find out what kind of shows you can find there, as well as the models, and make a more informed decision in the end.
Shows and Performances
Free live sex shows are some of the main things wherefore so many people choose CamSoda over other websites. It does not mean that you can chat with a model on a traditional one on one basis. Instead, you can check free rooms and hope for the best. While many models are dressed up, some others slowly reveal their bodies as they get tipped. In other words, you will get plenty of masturbation, fingering and even sex for free.
It may be surprising to learn that a user that does not pay money is able to see an entire show for free, but that might be why this website is so effective and popular. You just know that they can reliably find a great adult show for no money down and no subscription.
While free shows are limited, you can register and gain access to proper shows. Many of them allow tipping, but you can also book a model for a private "consultation". In private, models do what you want them to do and try their best to fulfill your fantasies. It is in private shows that you can get one-on-one with an entertainer and personalize a performance to what you want and nothing else.
Navigation and Use
The website interface is fairly simple and easy to get along with. Almost every CamSoda review will mention the possibility to see live streams on the homepage, rather than thumbnails. In other words, you will take a peek to all rooms without having to go in. This way, you will get a better idea about what to expect and you no longer have to waste time finding the perfect model.
By looking at a sneak peek of the entertainer, you will be able to quickly grasp their style of performance. You can evaluate it and see if it is right for you without having to spend a lot of time.
The main menu is on top of the page. You will also find the most common tags there, whether you are into Asians, latinas, couples, transsexuals and so on. You can also use the top menu to search. There are a few tags on the homepage but if you want to find more specific shows, then you can use the search function. You may have to use a couple of different terms to find the type of show that you want, but pretty much every single type of desire can be satisfied on this site.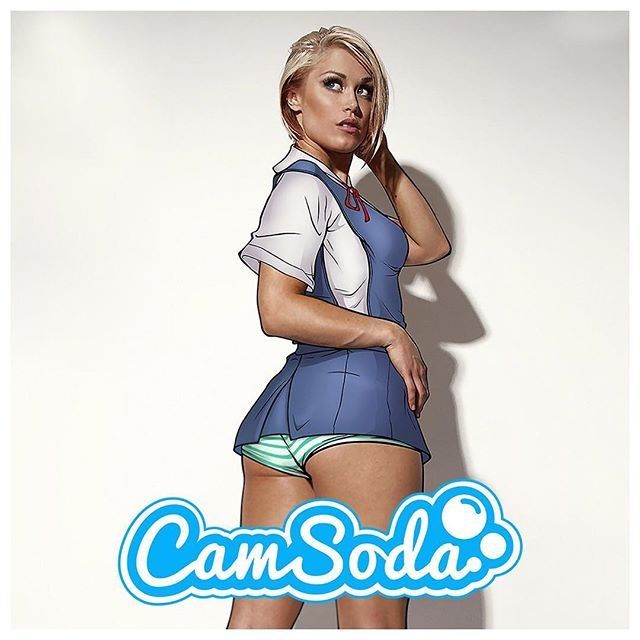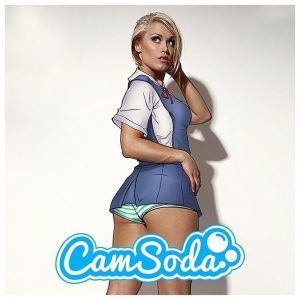 Packages and Deals
CamSoda allows more types of packages, depending on your budget and expectations. It works on its proprietary currency – tokens. You will have to make the conversion and determine whether or not a show is worth your money. It is rare to see an adult site that caters to the monetary needs of their customers, but this site does so as well. So no matter what your budget is, you can find a package that is perfect for you and your wallet. You don't have to go broke or be denied from great features just because you are a college student or unemployed.
Each package has its own benefits. The more you spend, the more you save. At the same time, the most expensive package will give you access to everything. You even gain the option to remove all ads from the website interface – although they are not too annoying anyway.
Features and Extras
The possibility to chat to your favorite models is not something special, as most live sex cam sites allow that. Each model also has a private chat room board. You can post messages there and interact with the model.
If you really like someone, add the model to your favorites and join the fan club. CamSoda gives you the opportunity to get notified by email whenever the respective model goes online, so you will never miss a show again.
There are dozens of thousands of models out there – most of them are girls. At the same time, you will find hundreds of them online at any random time.
House Cams and Extra Purchases
House cams work like Big Brother. Some models allow watching them in their own houses. They go around, do their thing and put out a great show for those into voyeurism. While not everyone is into voyeurism, it is, indeed, something different that you will not find on every website.
Extra purchases go between you and your favorite models. Do you really fancy someone? Get her to record a video for you and buy it separately.
If you are bored, there are a few games on site – basic games. Join in and you might get a few freebies.
Who CamSoda Is for?
CamSoda is the average live sex cam site in terms of functionality and audience. It features thousands of girls, so there is a decent chance to find some new faces whenever you go there. It is suitable to everyone looking for some free limited action, as well as those who are willing to pay more for private live sessions with their favorite models.
The website is mostly aimed at men, hence the impressive amount of girls. There are not too many couples, men or transsexuals around, yet you might be lucky every once in a while.
What I Like about CamSoda?
There is a decent amount of HD cams in CamSoda, yet many hotties rely on standard quality cameras. Nothing wrong with that, the quality is still good. There are plenty of faces and new faces on a daily basis, while the website is extremely easy to get used to – no prior experience neeed. But you can use the search function to filter by HD camera if you just can't get off while watching standard quality video. Hopefully in a few years, no one will have to be forced to watch poor quality cams and HD will be the only camera quality that all adult performers use.
Extras like buying personalized videos make it even better. Plus, the house cam experience makes you feel like a Big Brother director spying on hot girls – quite exciting. It is also one of the most used features if a user is shy and they don't know how to talk to a performer and chat with them on a one-to one level. So they are free to watch a performer without letting them know that they are there.
Communication is quite simple too – easy to get in touch with girls for pretty much anything.
What I Don't Like about CamSoda?
The interface is simple and intuitive, but there is one thing that can be annoying if you spend too much time on CamSoda – the pink and baby blue theme is not so attractive. It keeps popping up on a white screen while you try to focus on one of the most beautiful girls you have ever seen. It would be much better if the site had a red theme or even a silver or black theme. But the pink and baby blue look far too much like the colors of a baby shower.
Conclusion
As a short final conclusion, this CamSoda review should be enough to help you determine whether this live sex cam site is for you. From many points of view, it does what most websites do. Plus, it has a wide variety of attractive girls. What makes the difference then? Small details and extras that users won't die without but the extra touch really shows that they listen to their customers and cater to their needs.
The different types of subscriptions and packages is one great way to show to their users that they are a flexible site and they know what type of customers they have and what they can afford.
Overall Rating
Summary
Sexy amateur girls from all across the planet, with some couples and trans models, and solo guys, appear in a live cam session where anyone can join in for free. You even sign up for free but will need to buy tokens or a membership in order to get personal and sexy.
Quality

Content

Price

Navigation
Pros
Short videos instead of static thumbnails on the main page
Easy interface
Simplistic menu
Easy communication
Good customer service
Cons
Annoying color theme
Limited time free shows